Tree Surgery
From thinning to felling awkward and dangerous trees, we do it all.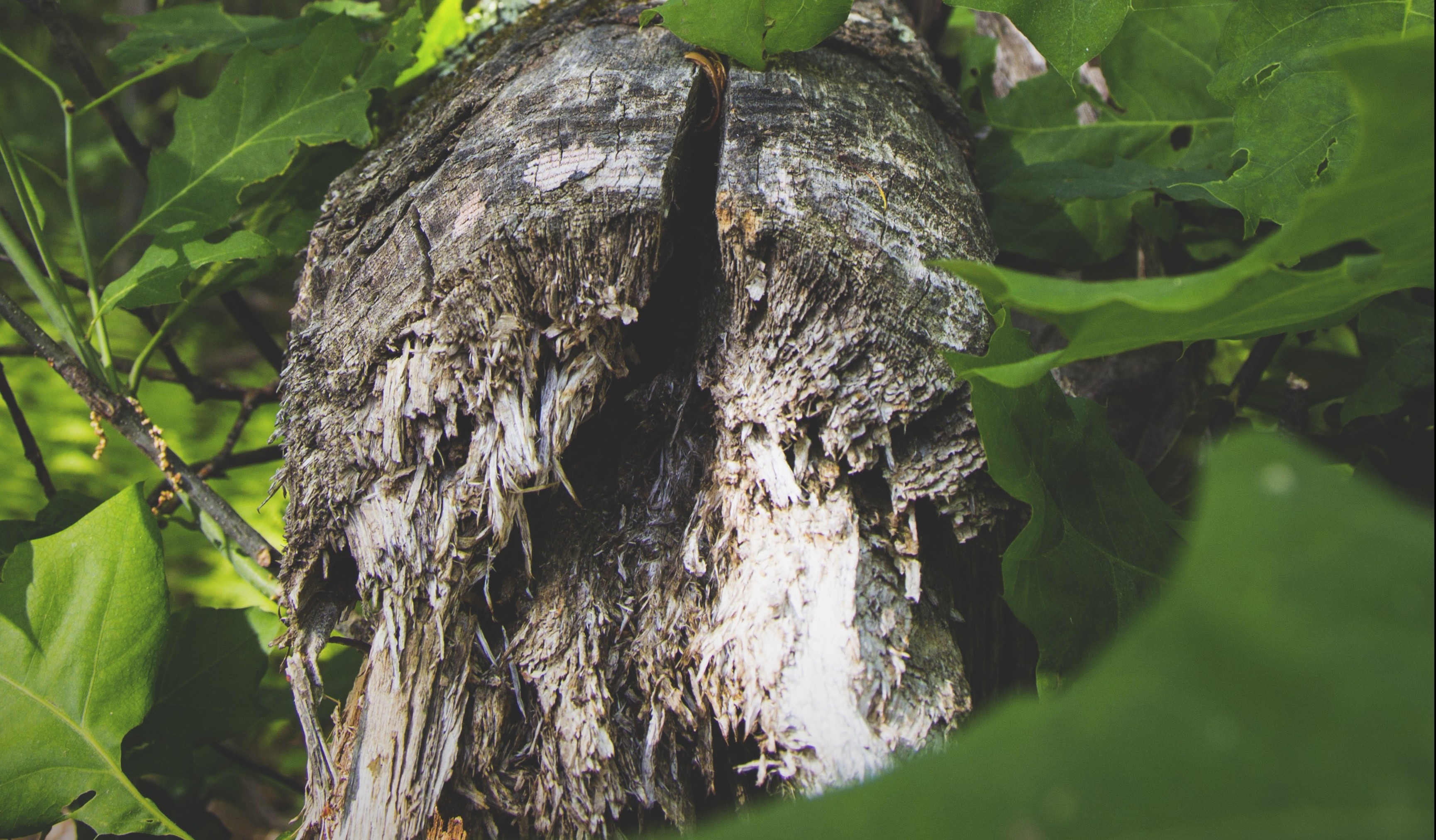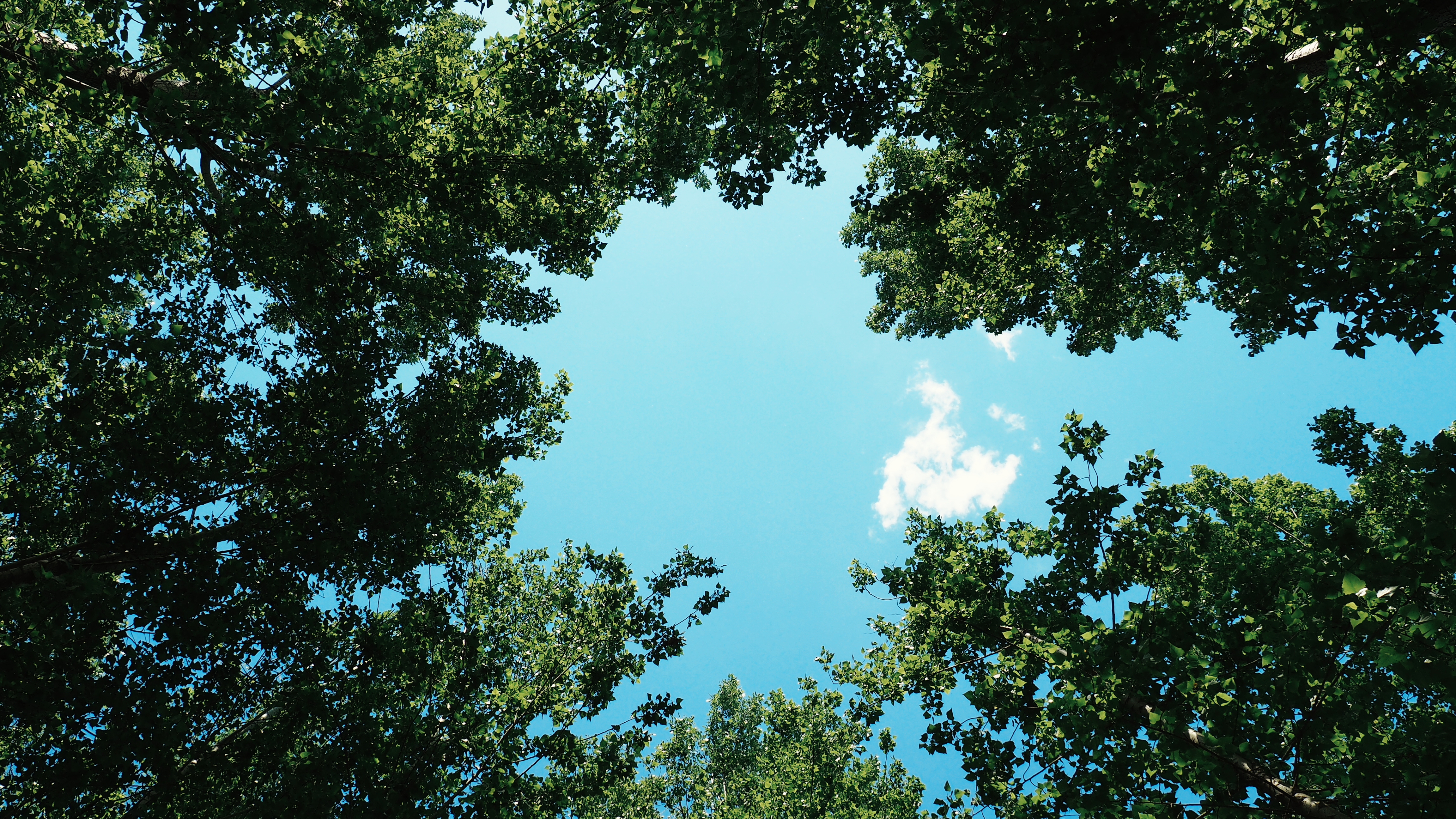 Pruning
Crown reduction or Vista pruning can make all the difference.
Stump Grinding
A neat and efficient way to remove what is left of any tree.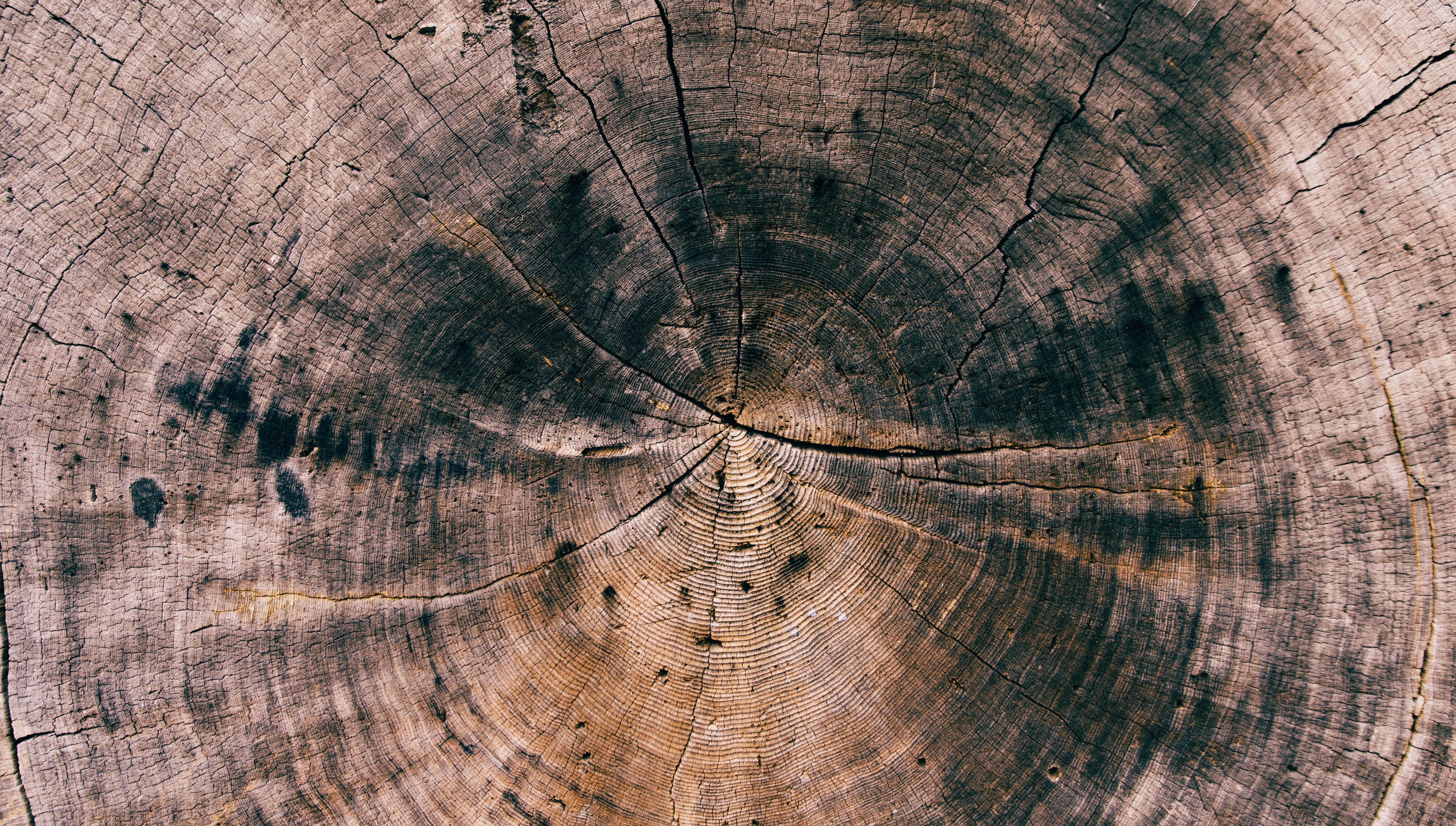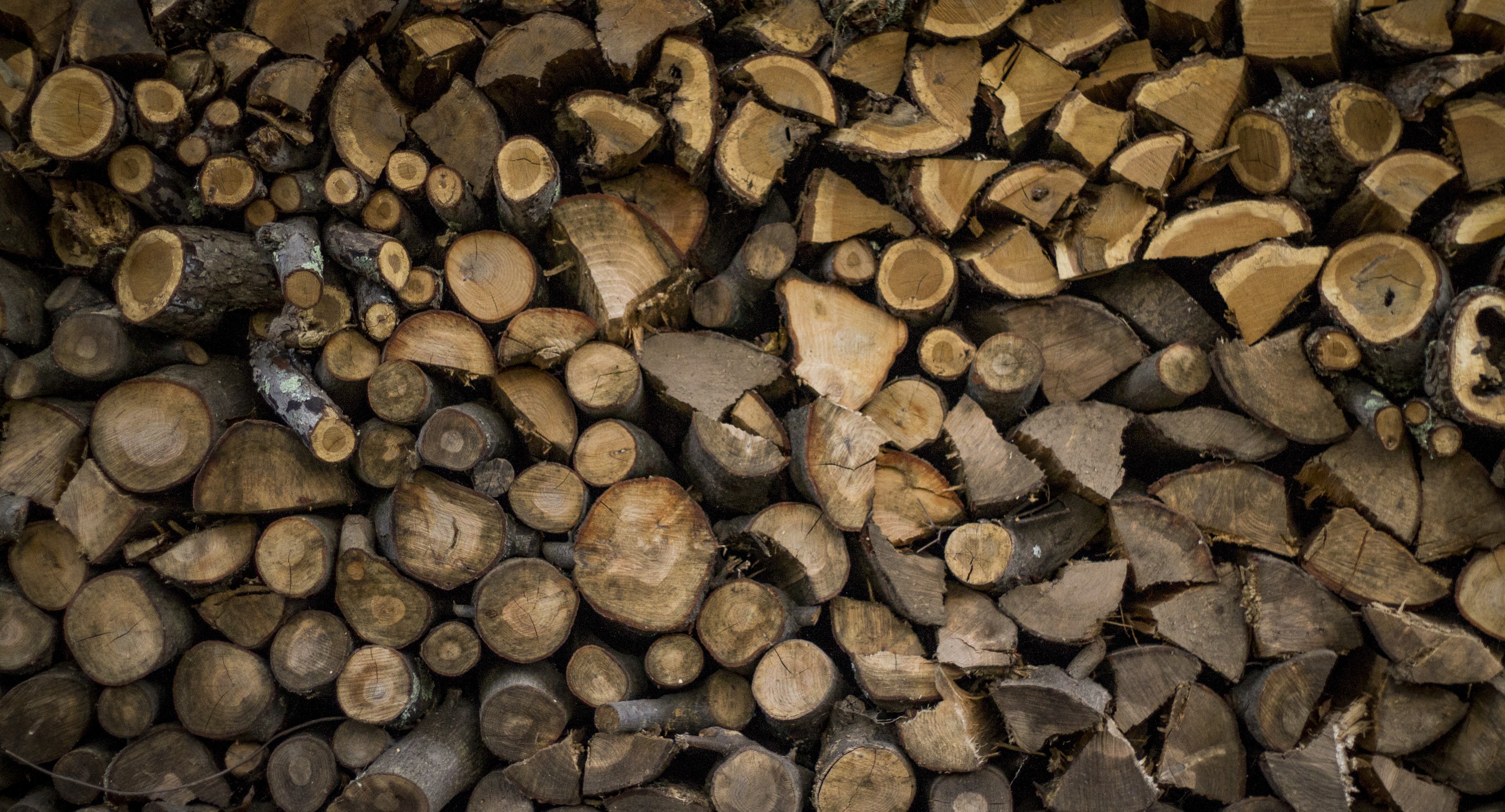 Logs & Fire Wood
Various sizes and quantities of wood direct to your door.
Wood Chipping
Quick and effective way of dealing with debris. Great on gardens for keeping moisture in and weeds out.